I am a social entrepreneur, adviser and coach, host and author, who collaborates with organisations worldwide, providing support in multiple areas such as digital transformation, technology and innovation, global business services and site selection, foreign direct investment, nation branding, sustainability, media, and cross-cultural communications.
In 2013, after ten years of working with Central and Eastern Europe in different roles, I established Emerging Europe, a social enterprise and growth hub with a clear mission: to contribute to the social, economic, and democratic development of the 23 countries in the region.
I am a leader of Tech Emerging Europe Advocates, a community of tech enthusiasts managed by Emerging Europe, part of the Global Tech Advocates network, which has over 40,000 members worldwide. In 2023, I co-founded Emerging Founders, a community for start-up founders in emerging Europe.
I am also involved in speaking engagements, hosting events, moderating discussions, and serving as a juror in international business competitions. Additionally, I provide training on location promotion and media coaching. I have written and contributed to several international business and investment publications, as well as market intelligence reports.
Innovation, entrepreneurship, sustainability, and leadership are my key areas of interest, both in the organisation I founded and beyond.
DUE TO MY FOCUS ON EMERGING EUROPE, A REGION OF GROWING IMPORTANCE, GEOPOLITICS AND MACROECONOMICS ARE ALSO VERY HIGH ON MY AGENDA.
I regularly join various discussions and projects related to the future of the emerging Europe region, starting from international conferences and scenario-building exercises, to sharing our region's experience in social and economic transition and our future leadership.
I promote sustainable, innovation- and entrepreneurship-driven growth of our region and our focus on digitisation of both the public and private sectors. I also support organisations in their international expansion, both within and beyond the emerging Europe region.
VARIOUS PROJECTS FOR GOVERNMENTS, CORPORATES, START-UPS, SMES, NGOS AND GLOBAL MEDIA OUTLETS HAVE TAUGHT ME CREATIVITY, FLEXIBILITY AND AGILITY.
ENHANCED BY VARIOUS PROJECTS FOR GOVERNMENTS, CORPORATES, START-UPS, SMES, NGOS AND GLOBAL MEDIA OUTLETS HAVE TAUGHT me CREATIVITY, FLEXIBILITY AND AGILITY.
I speak at, host, or moderate nearly 100 in-person and online events and discussions worldwide each year. These events feature prominent global political and business leaders, successful entrepreneurs, renowned experts, and influential individuals. Together, we delve into a wide range of topics and issues.
Additionally, I have successfully executed various communications projects, including an award-winning campaign that promoted political, social, and economic relations between the UK and emerging Europe. Furthermore, I provide multilayered support to international businesses as they navigate the region and establish partnerships there.
AMERICAN LITERATURE, JOURNALISM AND PUBLIC RELATIONS, FILM DIRECTING, AND POLITICAL SCIENCE HAVE ALL PROVEN USEFUL AS MY AREAS OF STUDIES.
THEY HAVE ENHANCED MY SKILLS TO DELIVER PROJECTS RANGING FROM PERSONAL BRANDING, THROUGH PUBLIC AFFAIRS AND LEADERSHIP, TO LOCATION PROMOTION.
Such diverse studies and the ability to apply rules and specifics in various areas enable me to identify opportunities and make connections between different topics, interests, stakeholders, and projects. This allows me to form strong partnerships on a daily basis.
In addition, they help me create impactful communication and promotional campaigns, design and conduct research, moderate, host, and speak at events, and collaborate with professionals to develop their thought leadership, media skills, and personal branding.
I Support organisations in various roles
LOCATION PROMOTION
& SELECTION ADVISER
STORYTELLER
& COMMUNICATOR
For more details, go to the Adviser and Mentor, or Speaker and Host section.
Also, take a look at what others have said about working with me. If you would like to engage me in your project, use the form in the Contact section and share your brief.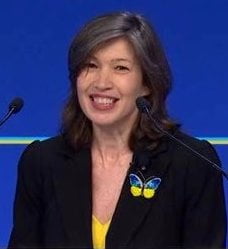 I'm grateful for all Andrew did to prepare and moderate the excellent Tech for Transformation session at the 2023 Ukraine Recovery Conference. He was fantastically helpful in advising the team, and in the thought, effort, persistence and excellent interpersonal skills he deployed to pull off such a complex event. And I wouldn't hesitate to work with him again!
Danae Dholakia, SRO/Envoy Ukraine Recovery Conference, UK Foreign, Commonwealth and Development Office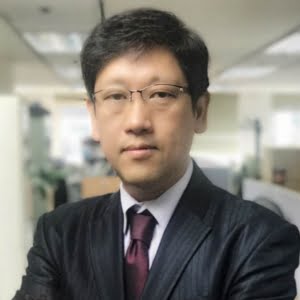 Since 2019, Andrew has been an integral part of the K.E.Y. Platform conference, and he currently serves as the host for the international track. We highly appreciate not only his European connections but also his exceptional skills and experience as a host, which are complemented by his extensive knowledge of geopolitics, macroeconomics, sustainability, and innovation.
Jongduck (Drake) Hwang, CEO and President, One Asia Media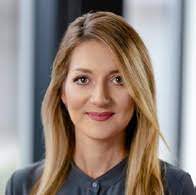 Andrew is a great event host who can handle even the most challenging situations with ease. He adapts to circumstances quickly, finds solutions promptly, and executes flawlessly. As a coach, he possesses the ability to assist organisations and individuals in delivering clear messages that resonate with their audience. Andrew provides useful and accurate tips to improve speaking skills and creates communication situations that help individuals hone their abilities.
Marta Kaczmarek, Director, Cross-KIC Strategic Regional Innovations, EIT Health InnoStars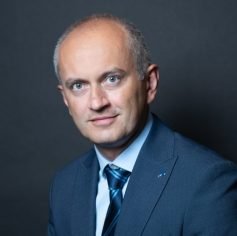 Andrew proved a reliable and trustworthy partner of the Aspen Institute Romania. He contributed with in-depth vision and expertise to our strategic public events, moderating with remarkable success flagship sessions at different editions of the Bucharest Forum, the Atlantic – Black Sea Security Forum and the Aspen Energy Summit.
Vlad Nicolae, Executive Director, Aspen Institute Romania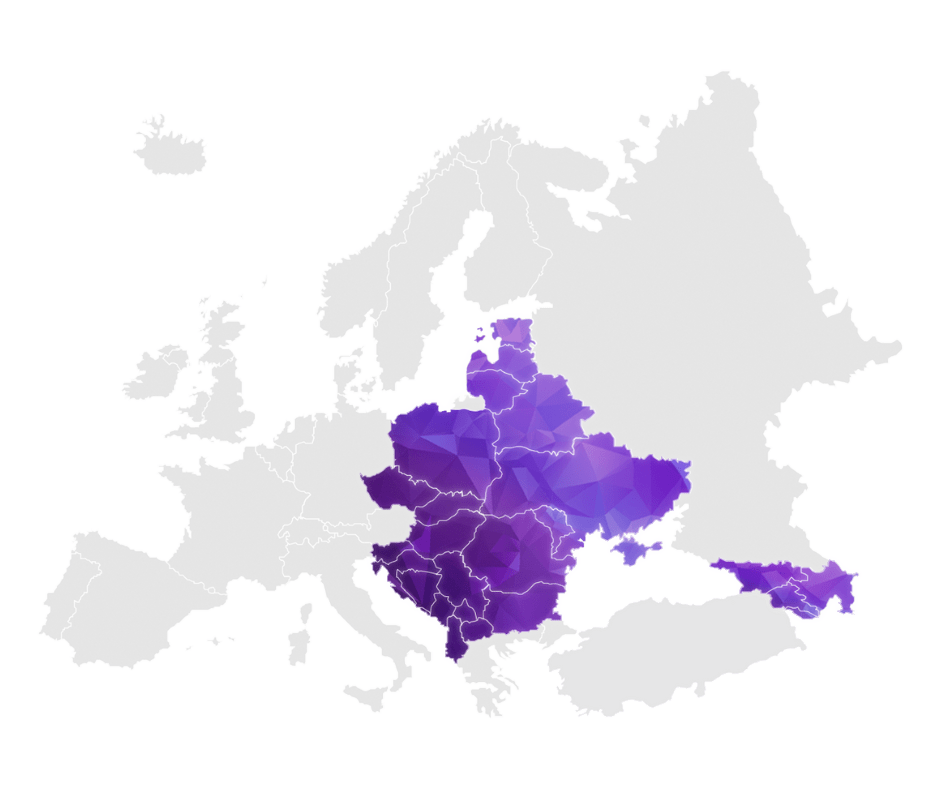 Emerging Europe is a London-based growth hub that empowers public and private organisations to grow and expand internationally. Its mission is to contribute to the social, economic, and democratic development of 23 countries in Central, Eastern, Northeast, and Southeast Europe and the Caucasus.
The organisation is a go-to partner for stakeholders looking to navigate emerging Europe or grow in the region. Emerging Europe supports them with market intelligence, research, and editorial content focused on the region. It's three main pillars are innovation, entrepreneurship and sustainability.
It also runs multiple programmes focused on the region — the Future of Emerging Europe, Tech Emerging Europe Advocates, which also covers Central Asia, the Digital Future of Emerging Europe, She's Next in partnership with VISA, the Global Visibility Programme.
Click here to find out more.