Since the mid-2000s, I have joined several hundred business events, all over Europe, Africa, Asia, and North America, taking on various roles.
KEYNOTE SPEAKER
I deliver speeches focused on sustainability, leadership, innovation, foreign direct investment, global business services and start-up ecosystems, and the macroeconomic conditions in emerging Europe.
PANELLIST
I join panel discussions exploring the economic transformation in the emerging Europe region, foreign direct investment, global business services, nation branding, innovation and digitalisation, leadership, and start-ups.
EVENT HOST
I host international summits, business conferences, awards ceremonies, corporate events, discussions, chats, and concerts, both online and offline, in large halls and small rooms. And even in a salt mine, over 100 metres below sea level.
.
MODERATOR
I moderate panel discussions and fireside chats with business, government, and world leaders. Topics range from innovation in energy, through the macroeconomic situation in emerging Europe to the future of capitalism. And I can do all three in the same day!
Take a look at some of my engagements and at what others have said about me.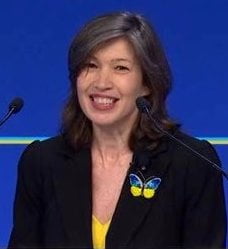 I'm grateful for all Andrew did to prepare and moderate the excellent Tech for Transformation session at the 2023 Ukraine Recovery Conference. He was fantastically helpful in advising the team, and in the thought, effort, persistence and excellent interpersonal skills he deployed to pull off such a complex event. And I wouldn't hesitate to work with him again!
Danae Dholakia, SRO/Envoy Ukraine Recovery Conference, UK Foreign, Commonwealth and Development Office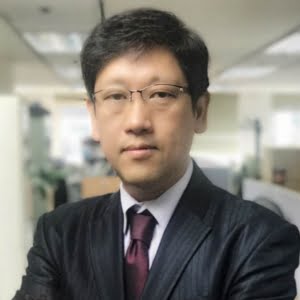 Since 2019, Andrew has been an integral part of the K.E.Y. Platform conference, and he currently serves as the host for the international track. We highly appreciate not only his European connections but also his exceptional skills and experience as a host, which are complemented by his extensive knowledge of geopolitics, macroeconomics, sustainability, and innovation.
Jongduck (Drake) Hwang, CEO and President, One Asia Media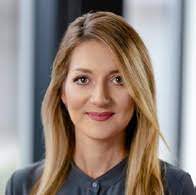 Andrew is a great event host who can handle even the most challenging situations with ease. He adapts to circumstances quickly, finds solutions promptly, and executes flawlessly. As a coach, he possesses the ability to assist organisations and individuals in delivering clear messages that resonate with their audience. Andrew provides useful and accurate tips to improve speaking skills and creates communication situations that help individuals hone their abilities.
Marta Kaczmarek, Director, Cross-KIC Strategic Regional Innovations, EIT Health InnoStars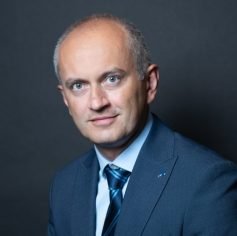 Andrew proved a reliable and trustworthy partner of the Aspen Institute Romania. He contributed with in-depth vision and expertise to our strategic public events, moderating with remarkable success flagship sessions at different editions of the Bucharest Forum, the Atlantic – Black Sea Security Forum and the Aspen Energy Summit.
Vlad Nicolae, Executive Director, Aspen Institute Romania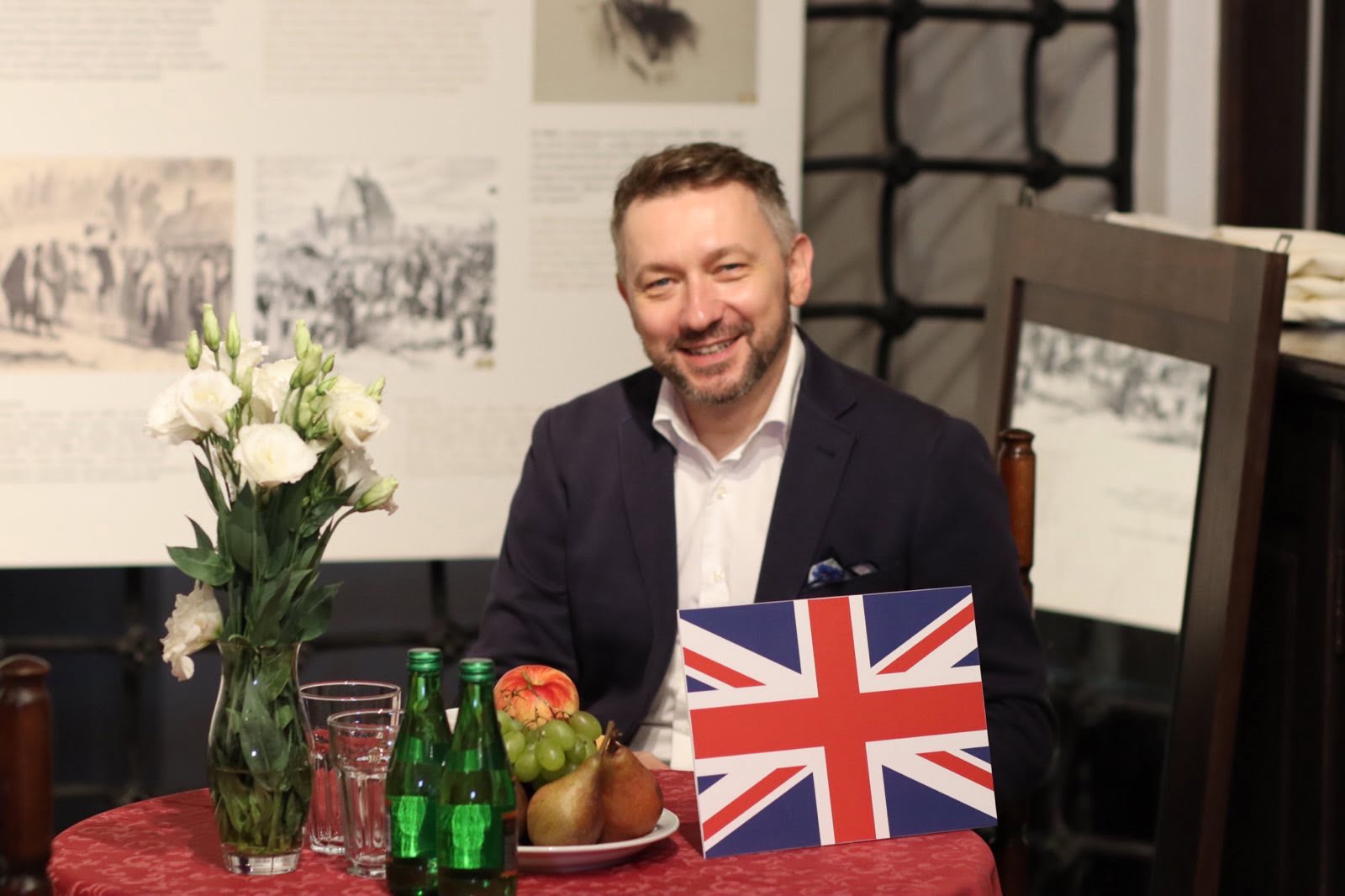 I took part in a panel discussion exploring the export potential and trade opportunities for food processing companies in the Świętokrzyskie Voivodship, and using innovation and sustainability as a value proposition. It was a part of the 9th edition of the conference organised by the Marshal's Office of the Świętokrzyskie Voivodship in Poland.
More