i support organisations on
innovation
and digital transformation
Highlighting the use of digital technologies to reimagine or create new business processes, culture, and customer experiences
entrepreneurship
and management
Challenging inefficiencies, recognising the inevitable change, creating effective solutions and leading through disruption
sustainability
and leadership
Driving solutions for social and economic, environmental, and democratic development combining efforts toward positive change and transformation
strategic advisory
and mentorship
Providing tools and insight
for better decision making
thought leadership
and impact
Identifying opportunities for organisations
and contributing to their success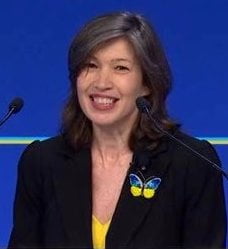 I'm grateful for all Andrew did to prepare and moderate the excellent Tech for Transformation session at the 2023 Ukraine Recovery Conference. He was fantastically helpful in advising the team, and in the thought, effort, persistence and excellent interpersonal skills he deployed to pull off such a complex event. And I wouldn't hesitate to work with him again!
Danae Dholakia, SRO/Envoy Ukraine Recovery Conference, UK Foreign, Commonwealth and Development Office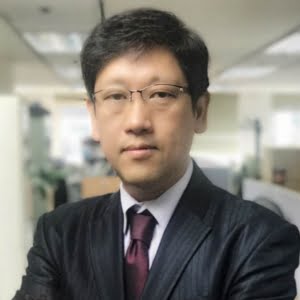 Since 2019, Andrew has been an integral part of the K.E.Y. Platform conference, and he currently serves as the host for the international track. We highly appreciate not only his European connections but also his exceptional skills and experience as a host, which are complemented by his extensive knowledge of geopolitics, macroeconomics, sustainability, and innovation.
Jongduck (Drake) Hwang, CEO and President, One Asia Media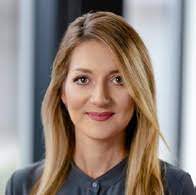 Andrew is a great event host who can handle even the most challenging situations with ease. He adapts to circumstances quickly, finds solutions promptly, and executes flawlessly. As a coach, he possesses the ability to assist organisations and individuals in delivering clear messages that resonate with their audience. Andrew provides useful and accurate tips to improve speaking skills and creates communication situations that help individuals hone their abilities.
Marta Kaczmarek, Director, Cross-KIC Strategic Regional Innovations, EIT Health InnoStars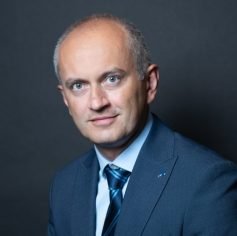 Andrew proved a reliable and trustworthy partner of the Aspen Institute Romania. He contributed with in-depth vision and expertise to our strategic public events, moderating with remarkable success flagship sessions at different editions of the Bucharest Forum, the Atlantic – Black Sea Security Forum and the Aspen Energy Summit.
Vlad Nicolae, Executive Director, Aspen Institute Romania
Latest updates
Take a look at my recent speaking engagements, the podcasts I host, and the Last Word column I publish.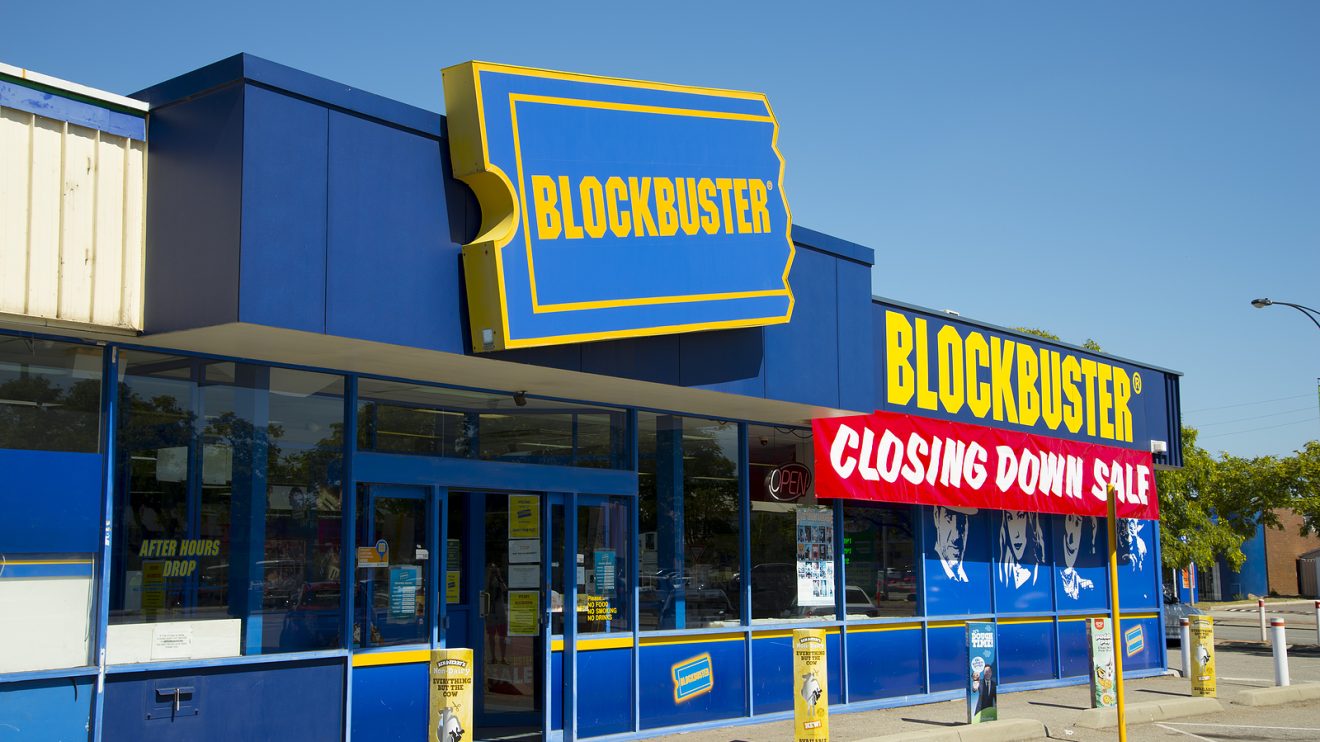 According to the theory of diffusion of innovation, only 2.5 per cent of the general population are innovators. The rest of us simply follow. But reinvention—those little steps that you can take right now to improve your business—is something everyone is able to do. 
More